It wasn't difficult to convince me to watch an independent documentary on stray cats in Istanbul for an hour and twenty minutes but it's much more than a cat lover's favourite documentary film. Kedi (feline) is as much floff as it is philosophy and about the nature of not only these animals but the people who coexist with them and I can't say I've seen a purer film in my life or been so caught off-guard by the hardships and trials each individual cat's story tells.
Brushing up against your ankles and finding their way into your heart or pawing politely at a bakery door as not to intrude on business, Kedi reveals personality in an entire city through the fierce and furry natives that call it home. Spanning across multiple different story-lines, the documentary beautifully flows from an opening sky level shot right down to street level tracking shots giving the audience a very real understanding of the way these animals live.
"Dogs think people are God, but cats don't. Cats know that people act as middlemen to God's will. They're not ungrateful. They just know better."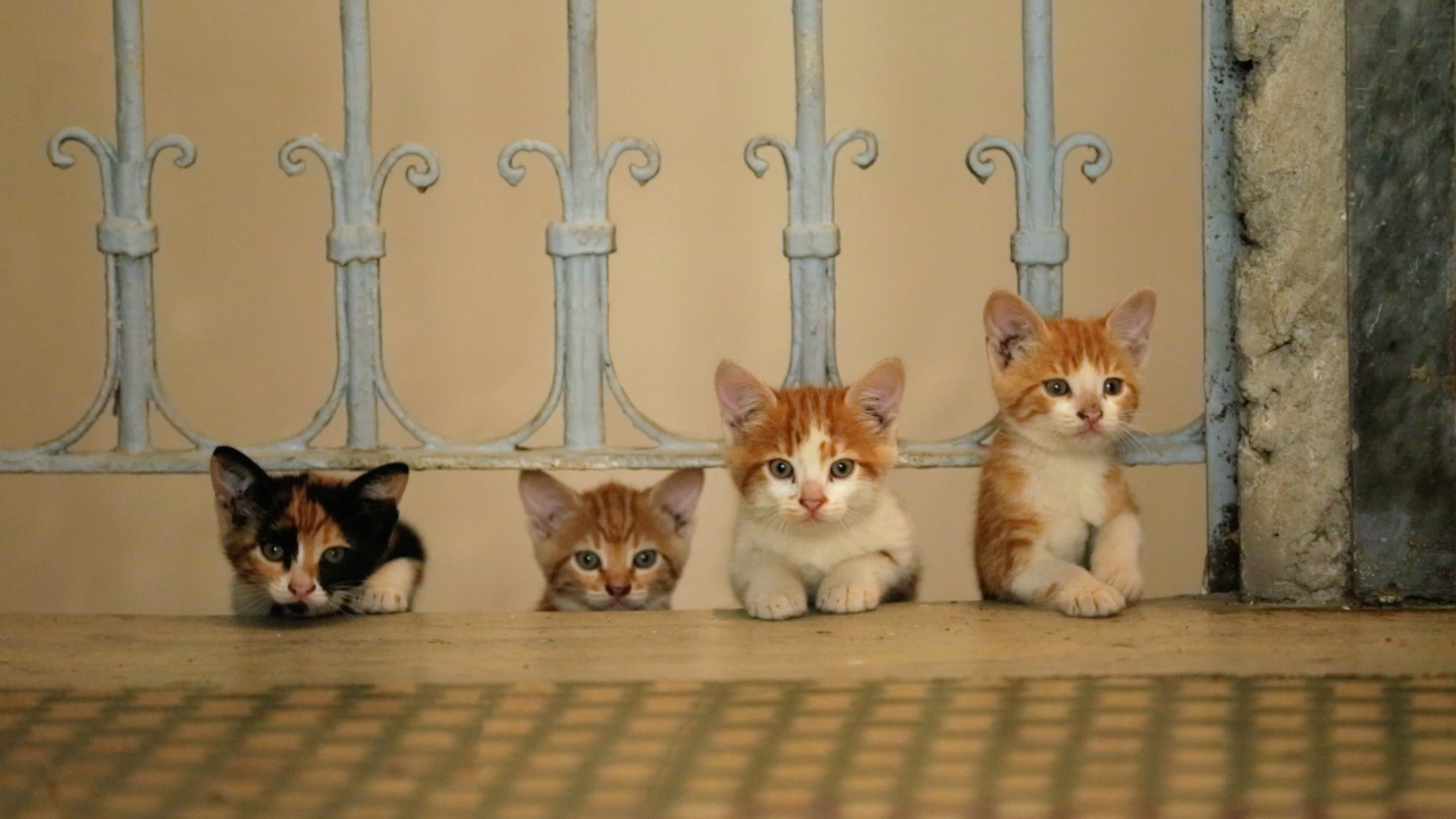 What set Kedi apart from what I expected from an animal documentary really lied within the storytelling, like a meditation upon good nature. It seems unlikely, but the relationships shown between the people of Istanbul and the cats are so real and truly touching it was so easy to fall in love with these little characters as well as the people. There's ups and downs and inbetweens I could never have accounted for, each feline tells a different story or lifestyle and the personalities are undeniable. unexpectedly empowering, Kedi had me involved and appreciative of a beautiful city and the beautiful beings that inhabit it, as if exposing purity that wouldn't recognise itself.
Between the picturesque city lies what these cats see, where they go and the people they meet. The people will touch your hearts just as much as the cats do, my faith in humanity was somewhat restored after viewing Ceyda Torun's documentary. I highly recommend Kedi and it has swiftly became my absolute favourite feature length documentary that I know I will return to. I'm so thankful that I had the opportunity to see this on the big screen - and with an audience who collectively tried to tame their squeals of 'oh my goodness look at the cute let me hold you' and not many people managed. It's one of those cinema experiences I won't quickly forget, most every sequence was connecting with the viewers and evoking an emotional response,truly heart-warming cinema.
"Life is beautiful if you know how to love. You love if your heart's eye is open….If you can enjoy the presence of a cat, a bird, a flower, what can I say….the world will be yours…."